We have a 40-year or lifetime warranty on all metal sheeting for damage from rust and a one-year workmanship warranty.
We use a 29 gauge galvanized Panel-Loc Plus™ which is a low-rib (3/4″) panel which provides durable performance with an added striation on top of the rib that gives it even more strength. This is also available in a 26 gauge option.
We can also upgrade your building by using 12 gauge tubing and 4-foot centers for added strength in snowier climates and code-restricted builds.
We offer roof-only and fully insulated buildings with R-10 insulation rating for the roof and R-6 insulation rating for the walls.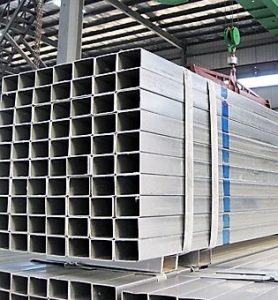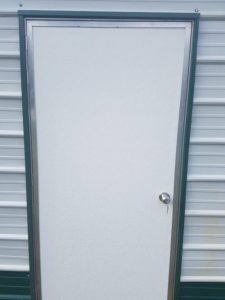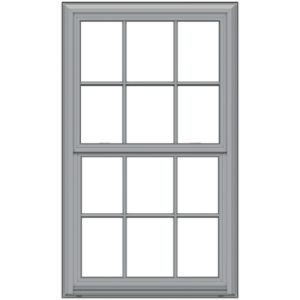 We Manufacture our Buildings with only Top Quality Materials
We don't order our buildings from other companies and then sell them to you. When you purchase a metal building from VMS & Concrete, LLC, we are the manufacturer of your building. We design and build it to your specifications with materials of the highest quality. You are ordering directly from the manufacturer, which saves you money by avoiding the middle man markup that comes with retail stores. And when the manufacturer also handles the installation, you can be sure your building will be constructed correctly for the best possible performance. 
Many Different Building Colors To Choose From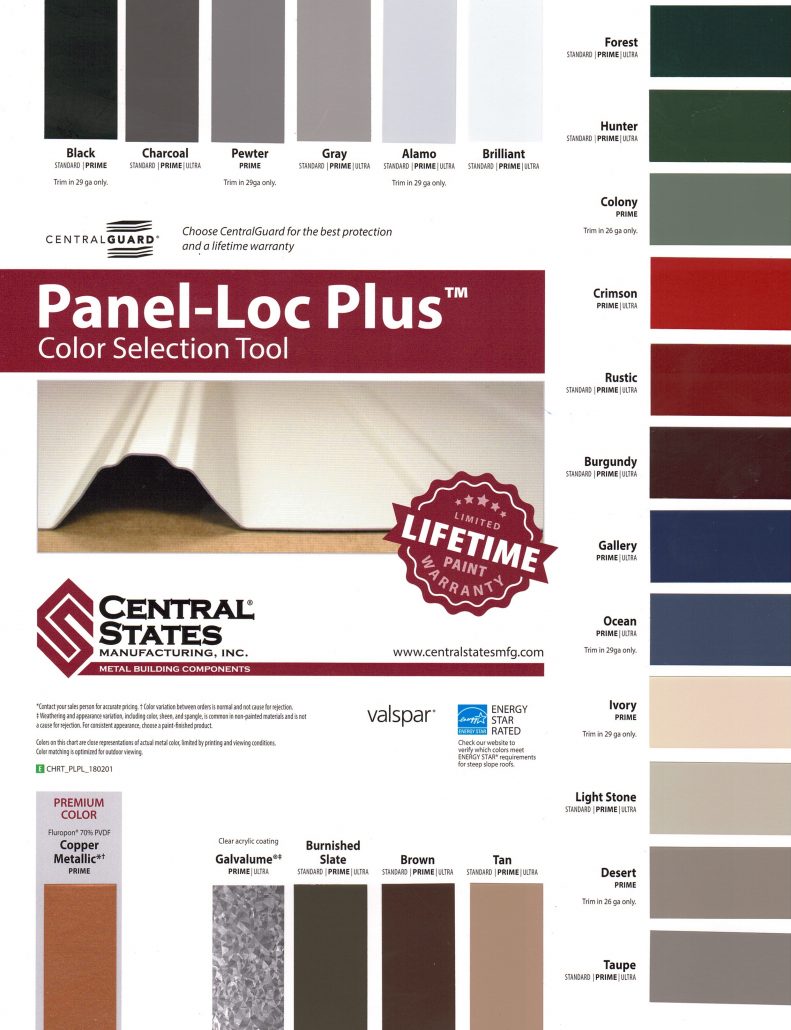 Here are just a few other available options that you may want to add to your building:
SIDE ENTRY

EXTRA SHEETING

SOFFIT

EXTRA LEG HEIGHT

WINDOWS

GABLE TRUSSES

ENGINEERING

VERTICAL ROOFS & SHEETING

ROOF & FULL INSULATION

WIDE VARIETY OF ROLL-UP DOORS

ELECTRIC GARAGE DOORS

EXTRA WALK-IN DOORS

SKY LIGHTS

WIND AND SNOW BRACES

GRADING

FOOTERS

DRAINS FOR CONCRETE